2012.09.27 Thursday
★ Photograph Exhibition at Cafe ANGKASA
インドネシア、バリ島のクタにオープンした
カフェ・アンカサ
で作品を展示、販売しています。
海の側なので、「海」をテーマにセレクトしました。
バリ島で撮りおろしの作品、ジョエルチューダーの未公開のライディング作品を展示します。
場所はクタ、ベモコーナーから海方向へ歩いて300M左側のH.I.Sの併設店です。
エスプレッソマシーンがあり、本格コーヒーが飲めるカフェです。
お近くにお寄りの際は是非お立ち寄りください。
 ◎日時:2012年7月28日(水)の夜〜期間未定
   (アンカサ クタ支店営業時間内8:00〜23:00でご覧頂けます)
Photograph Exhibition at Cafe ANGKASA Indonesia, Kuta of Bali.
I made select of "the sea".
I display the photograph which I photographed in Bali and a riding photograph of joel tudor.
walk the place from Kuta, bemo corner to the sea direction and am a juxtaposition shop of H.I.S on the 300M left side.
It is the cafe which delicious coffee can swallow up with an espresso machine.
Please drop in.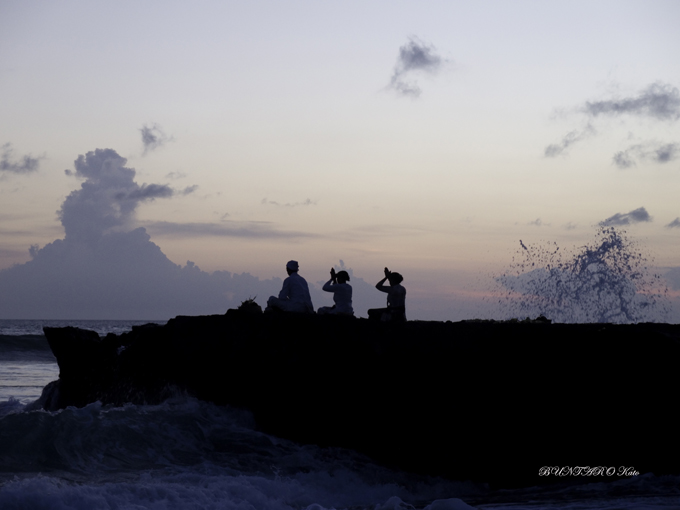 イノリ -Prayer-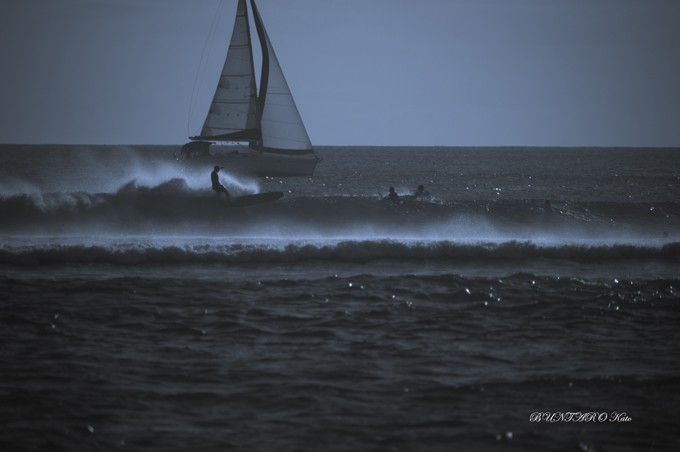 Dancing on the Water(
joel tudor
)  
「cafe AngKaSa travellers lounge & cafe Kuta支店」
住所  :Pertokoan Suci Arcade No.2,3,4 Jl.Pantai Kuta
     Legian-Bali
電話  :(0361)759 671
営業時間:8:00〜23:00(ニュピを除いて年中無休)
◎追記:現在展示中の作品は1点を残してsoldがつきました。
   ありがとうございます☆
   新たに作品を製作中です。